Would you like to get in touch and
be accompanied on your project

?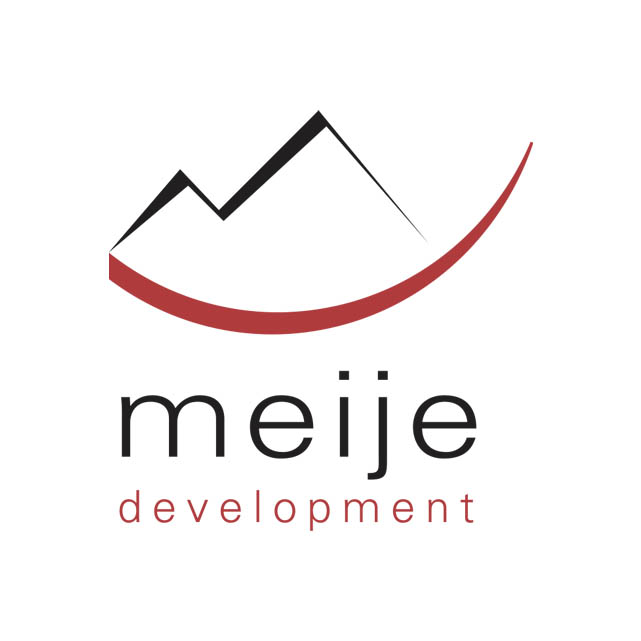 Meije development
23 Le Clos Baptiste
78170 La Celle St Cloud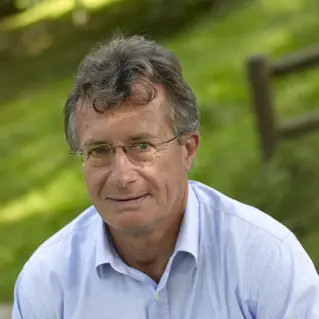 Contact form
Sending you a message couldn't be simpler! Fill out the contact form and we will get back to you as soon as possible.