The
know-how

of Meije development is combined with the

business expertise

of its partners depending on the project: engineering, hydrogen, low-carbon energies and CSR.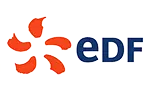 He began his professional career at EDF, notably as Head of the Engineering and Equipment Department and at the Delegation for Industrial Installations (DII), in 5 main areas of activity:
_ building major IT projects,
_ building nuclear power plants,
_ converting industrial sites, personnel and territories,
_ developing employment, spin-offs, SMEs and the solidarity economy,
_ representing EDF in the Champagne-Ardenne region for all of its businesses.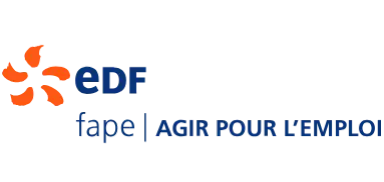 He managed subsidiary companies of the EDF Group, in particular SAFIDI (Société d'Aide au Financement du Développement Industriel), and chaired the Fondation Agir pour l'Emploi des agents EDF et Gaz de France (responsible for reintegration assistance and the solidarity economy).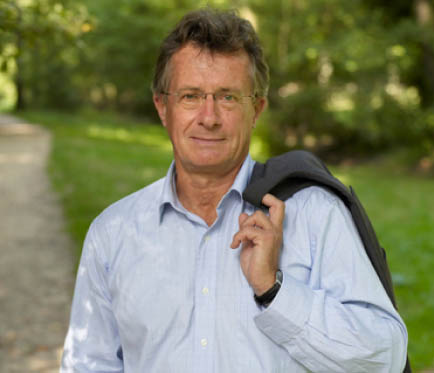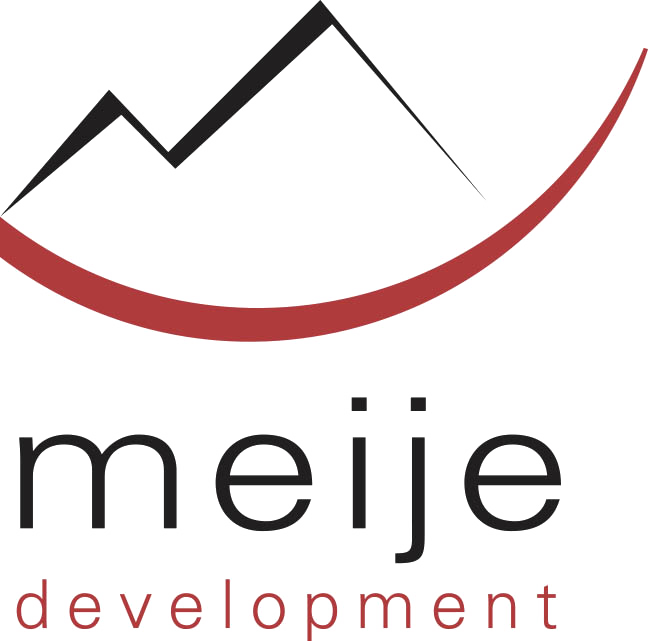 Today he manages Meije development, where he has led more than ten projects for various clients: AMG/ALD, Stucky, Instream energy, Semaphores, Oxand, Nudec, SNC Lavalin, etc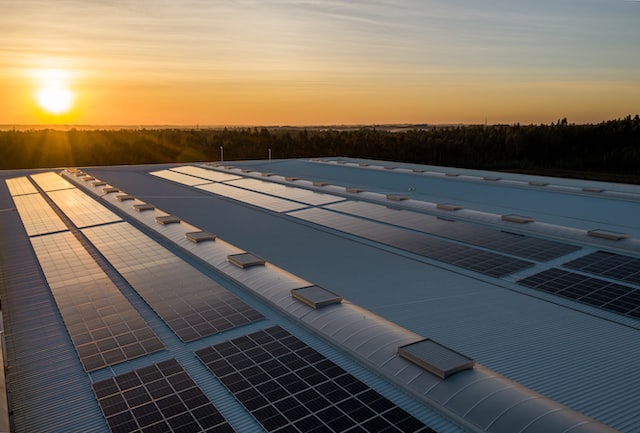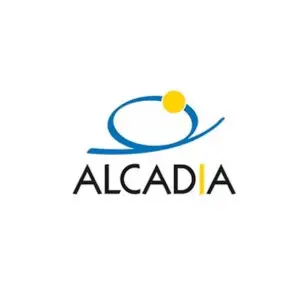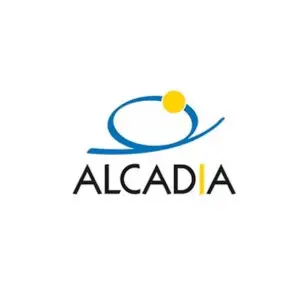 Alcadia, an engineering services and consulting company for industry founded in 1998, is built on strong human values with its customers and employees. It operates in the following sectors: Aerospace, nuclear power, low-carbon energies, other industries. And its main businesses are: System engineering, project management, commissioning, operating engineering, risk management.

CEO Frédéric Charnay has been managing the company for more than 5 years. Previously, he was Business Unit Manager at Akka Technologies and Business Manager at Assystem (development of Chemical and Petrochemical activities in the Rhône-Alpes and PACA regions as well as diversification for the "operations, maintenance and production support" departments).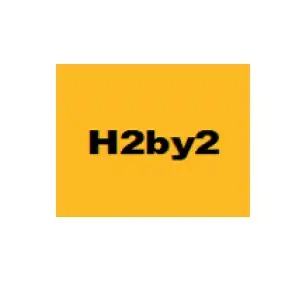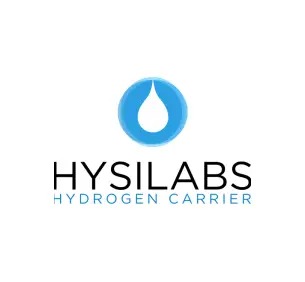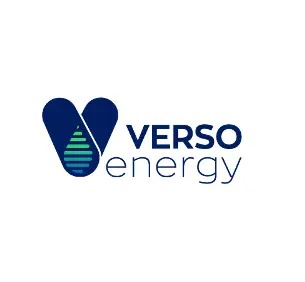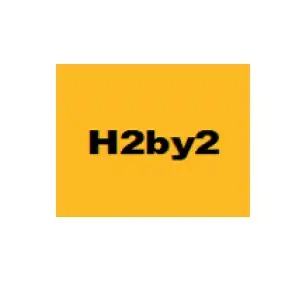 H2by2 is a company whose purpose, in France and abroad is to provide full, comprehensive services in the low-carbon hydrogen sector:
advice, studies, marketing and audit in industrial and/or financial strategy as well as all related services.
structuring projects and raising capital related to the above sector.
Francis d'Auriac is an expert consultant for the implementation of sustainable energy. He was previously a refiner at Esso, Elf, Total, then head of product purchases-sales and logistics, gas, H2 and electricity purchases, as well as cogeneration manager for product standardization including biofuels, and CFO of Satorp.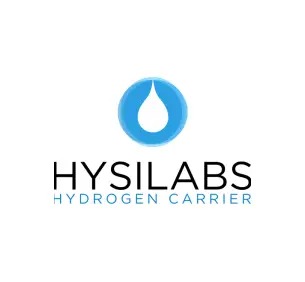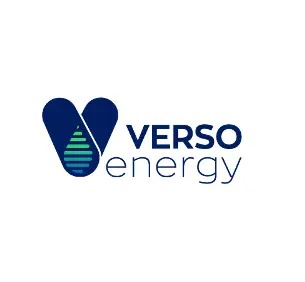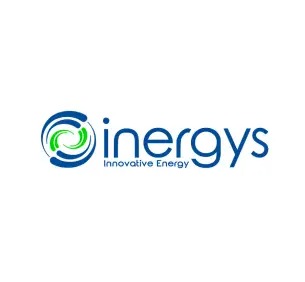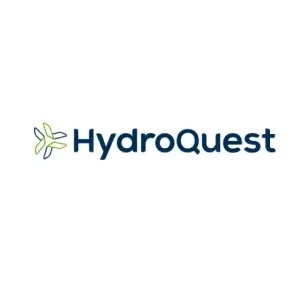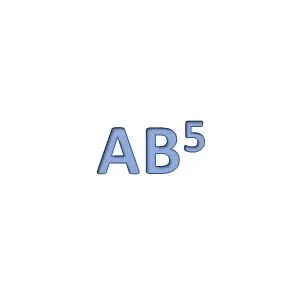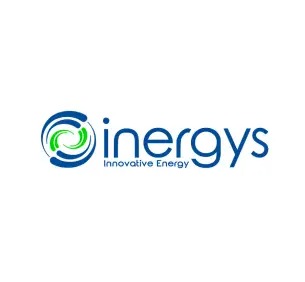 INERGYS designs, develops and markets solutions for renewable electricity production. Today, INERGYS has several offers such as its innovative vertical axis wind turbine for building integration, and the GreenPack, a hybrid solution that is scalable and easy to install. INERGYS works with local suppliers and uses recyclable materials to reduce its CO2 emissions as much as possible.
CEO Thierry Lamidieu created and managed several companies before turning to the design, industrialization and marketing of innovative products capturing renewable energies to produce electricity, going on to create Inergys.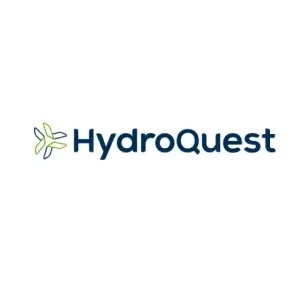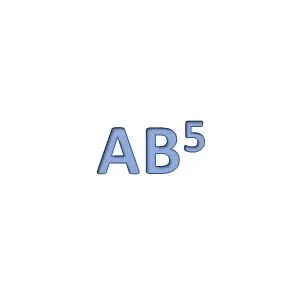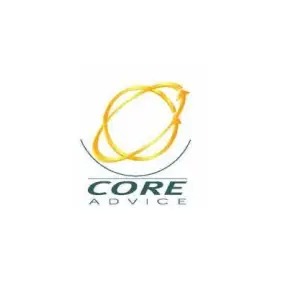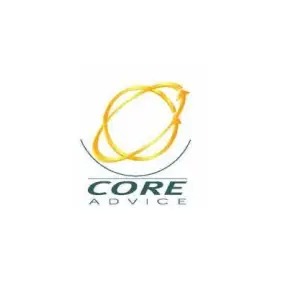 Core advice is a company whose mission is to support economic progress by developing human resources. For more than 20 years, the Core Advice team has worked with respect for others and transparency, while getting involved at every step. It offers its know-how to its clients, public and private development actors mainly based in emerging countries (governments, project management units, bilateral and multilateral donors, public companies, private operators, pan-African organizations). The team respects essential rules and procedures involved in these projects, but also goes above and beyond to provide "tailor-made" solutions, mobilizing responsiveness and creativity to achieve the objectives set out by its clients. Their rich skill set has been cultivated through field knowledge acquired working with all the countries of French-speaking black Africa, certain English-speaking and Portuguese-speaking countries and countries in the Indian Ocean.
Lydia Montalti: Founder of Core Advice and Managing Director Lydia Montalti has a background in management and human resources management. For more than 25 years, she has led various strategic missions with the governments of emerging countries, mainly around objectives centered on organizational diagnostics and on the social components of economic and institutional reforms.
Partner consultant Patricia Gougaud has a M.A in industrial psychology. Patricia Gougaud specializes in detecting and evaluating potential, skills and performance. In this capacity, she notably conducts recruitment missions for functions with a high technological content.