Some projects

in which Meije development is involved.
Customer / Context
JOP24 Call for innovations
Presented by Meije development in February 2022 as part of a JOP24 Call for Innovations "propensity for emission-free transport plan during the JOP 2024".
This project offers an alternative for the secure transport of hydrogen on the river axis between Le Havre – Rouen – Paris (Gennevilliers) via an innovation by the French company HySiLabs, which specializes in the transport and storage of hydrogen in liquid form at ambient temperature and pressure, (HydroSil).
HydroSil is stable, non-toxic, non-explosive and therefore safe.
Partnership for consulting, studies, marketing and audit services in industrial and/or financial strategy as well as all related services (finished product, refining experience, certification, value chain, and co-products which have a decarbonized value).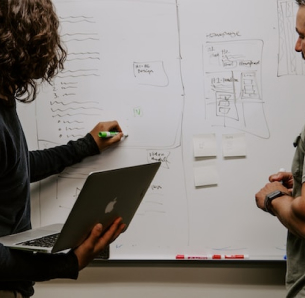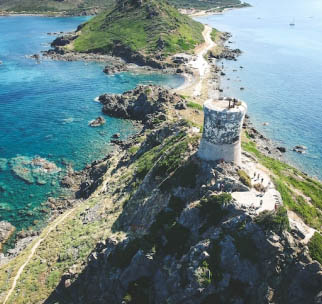 Customer / Context
Transportation
Partners
Verso Energy / HyFIT
The award-winning "HyCOR" project is a joint venture by Verso Energy and HyFITaims to structure the development of a hydrogen economy in Corsica around an ecosystem for the production, transport and distribution of renewable hydrogen at scaled to cover the entire territory of the island.
More specifically, it implies converting existing diesel trains into hydrogen fueled trains and using the rail system as a vector for hydrogen…
Customer / Context
HR / Training
It aims to equip the human resources sector with skills adapted to the green hydrogen sector in Africa and more specifically in the DRC.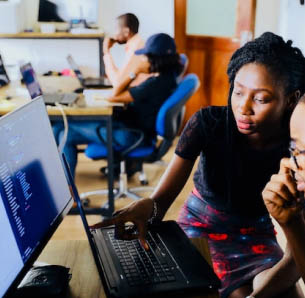 Meije development is a member of various
professional associations